Quavlive
is an innovative SME (small/medium-sized enterprise) and academic spin-off of the Technical University of Bari (Politecnico di Bari) founded by professors and researchers having a longstanding experience in the research field of control algorithms for computing and communication systems. Scientific contributions to the research community are documented by publications on the most relevant international journals and conferences in the field. Notable technological achievements and awards have been accomplished by Quavlive and its founders, including:
TCP Westwood+ congestion control algorithm was included in the Linux kernel (2004)
"Cisco Academy Research Award" was granted for the work "Architecture for Robust and Efficient Control of Dynamic Adaptive Video Streaming over HTTP" (2013)
"Google Faculty Award" was granted for the work "Congestion control algorithm for Web real-time communication (WebRTC)" (2014)
"Together to 5G" – a Call for Innovation competition announced by Italian leading Internet Provider Fastweb – was won by Quavlive for its proposal of a scalable large-scale solution for web real-time video streaming (2019)
The goal of Quavlive is to transfer the experience and know-how accumulated through the years into highly innovative technological solutions covering the broad area of data and video communications over the Internet, and control and design of autonomous systems.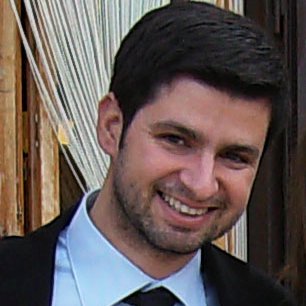 DEVELOPER
Sergio Zaza
He is a software engineer. He holds a Bachelor degree in Computer Science Engineering from Politecnico di Bari. He has been involved in the development of the adaptive streaming player "QuavPlayer", based on the US-filed patent n. 2015/0146778 entitled "Controlling player buffer and video encoder for adaptive video streaming". He is currently in charge of hardware development at Quavlive.