Who we are
Quavlive is an academic spin-off of the Technical University of Bari (Politecnico di Bari) founded by professors and researchers having a longstanding experience in the research field of control algorithms for computing and communication systems. All this Know-how is transferred into highly innovative technological solutions covering the broad area of data and video communications over the Internet and video streaming services.
0
+
Live streaming hours delivered
0
+
On-demand streaming hours delivered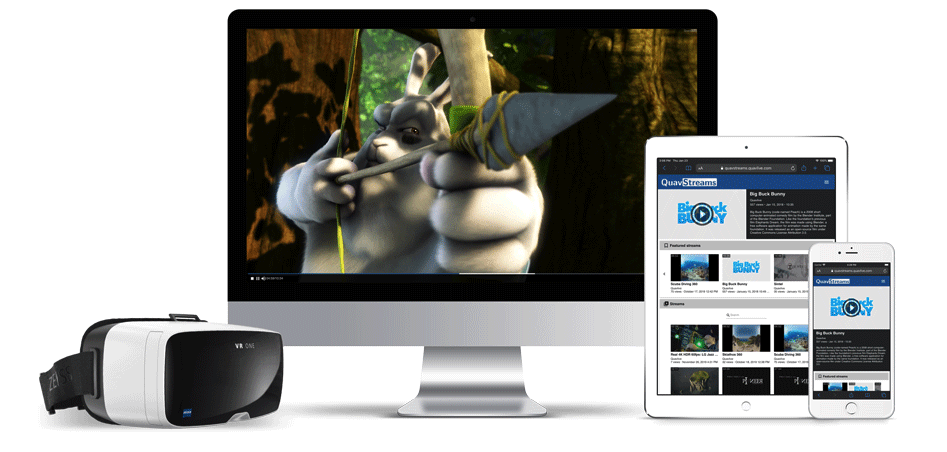 QuavStreams Video Platform
Manage and publish your media for live and on-demand consumption.

Stream everywhere, to any device, and reach your audience.

Enable real-time communications among the users for video conferencing and more.

Gain insights from view statistics through advanced video analytics.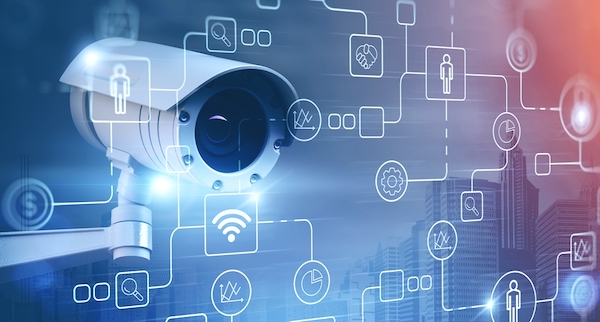 BETA
QuavGuard Video Surveillance
Security video surveillance service in the Cloud.

Centralized control of distributed and mobile cameras.

Very low-latency video communications between the cameras and the control room.

Advanced position tracking and fleet management.

Alarm signaling and automatic forwarding to remote operators.

BETA
Video capturing and encoding device, available in Rack and Mini variant.

Stream your event to QuavStreams or other third-party video platforms as live feed.

Encodings up to 4K at 60 fps, with remote control from the web and mobile devices.